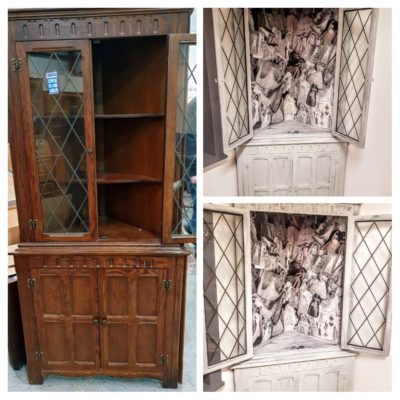 Today, we welcome Pretty It Up P as a new web design and hosting client. Pauline runs a brand new crafting business where she brings old furniture back to life. Besides recycling old furniture, she also creates fantastic ideas for gifts and weddings. 
Providing personalised table toppers, pictures and memory boxes are also a specialty of Paulines.
Pauline quoted "I make personalised items for any occasion. I also upcycle items of furniture and bring them back to life, ready to be loved again." You can contact Pauline via email.
Once again, we welcome Pretty It Up P. If you're looking for an affordable solution to your online presence why not drop us a line?